Feature
TECHNICAL DATA
APPLICANT
CURVE
● Specialized production Manufactory for Well point Pump
● Focus on technological innovation, Over Industry leading level
● Good experience at Domestic and oversea market
● Carefully paint  for Good appearance
● Years of International service standards, Engineer one-to-one service
Product Description
TWP series Movable Diesel Engine self-priming Well point Water Pumps for emergency are joint designed by  DRAKOS PUMP of Singapore and REEOFLO company of Germany . This series of pump can transport all kinds of clean, neutral and corrosive medium containing particles. Solve a lot of traditional self-priming pump faults.  This kind of self-priming pump unique dry running structure will be automatic startup and restart  without liquid for first start,  The suction head can be more than 9 m; Excellent hydraulic design and unique structure keep the high efficiency more than 75%.  And different structure installation for optional.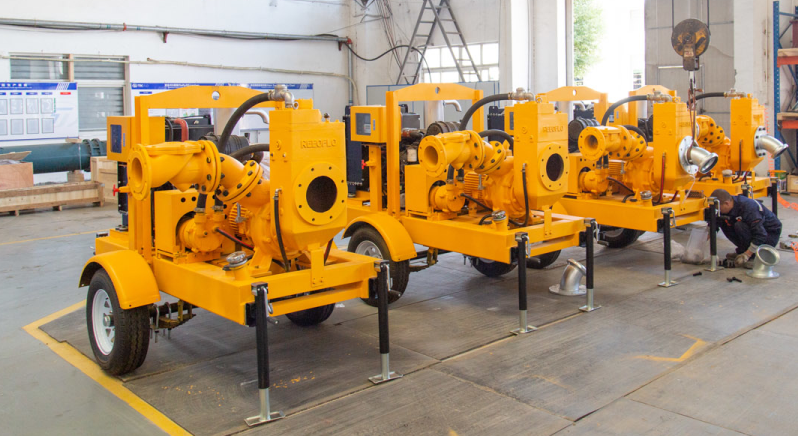 Product advantage
1. Suction head reach to 9.5 m   
Vertical suction lift in under 1 minute even on "snore"
2.Quick start and restart  
No need feeding water before start, first start is the same way.Reduce the site work
3. Long use time-Heavy duty internal pump bearings
4. Pass the solid particles up to 75 mm  
sensible choice under various working condition.  Due to pass the large diameter solid particles, so this SPH pumps are suitable for deep.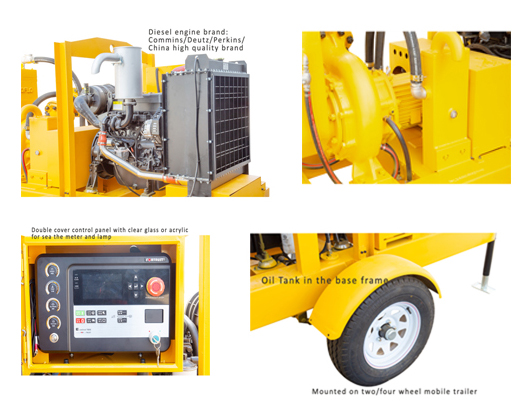 5.High capacity air handing can be qualified for Well point dewatering engineering.
6. Move the work site at any time for we have double wheels and single wheel design.
7. By controlled floating gas water separation system to ensure that the suction-extended priming efficiency- rapid on-site change in minutes ( mechanical seal option.)
8. Built-in fuel tank for longer running     ( Additional fuel tank available optional )
9. Auto mastic startup control panel.
10. Super size inspection hole cover to facility clean.
11. Dry running ability.
12. Air separator tank easy for service, stainless steel material is optional.
13. Long running time with minimal service intervention.
14 . Flange standard: GB, HG, DIN, ANSI standard, according to your requirements.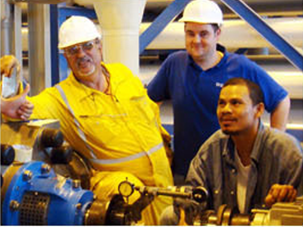 ♦ Focus on Customs requests & service
We provide premium services to meet customer demand, Customer satisfaction is an important factor to measure the quality of products.Energy efficient, Stable operation and Forever technique service.
♦ High Qualified Technical Engineer Team
Hold an interdisciplinary professionals and practical experience of technical team ,including two doctoral tutor , one professor,5 senior engineers and more than 20 engineers for long techno-logical improvement and innovation and to provide you with a full range of technical support and good after-sale service.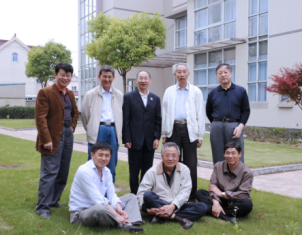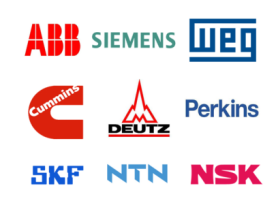 ♦ High quality standard parts supplier
Quality suppliers for high quality castings; Famous international and domestic Brand mechanical elements, bearing, motor, control panel and diesel engines to meet the diverse needs of our customers. Collaborated with WEG/ABB/SIMENS/ CUMMININS/ VOLVO/ PERKIN...
♦ Strictly Quality Control System
Manufacturer strictly follows ISO9001:2015 quality control system and 6S management system. You may be sure that our products meet the required quality tenders. Material report, Performance test report... and Third party inspection are available.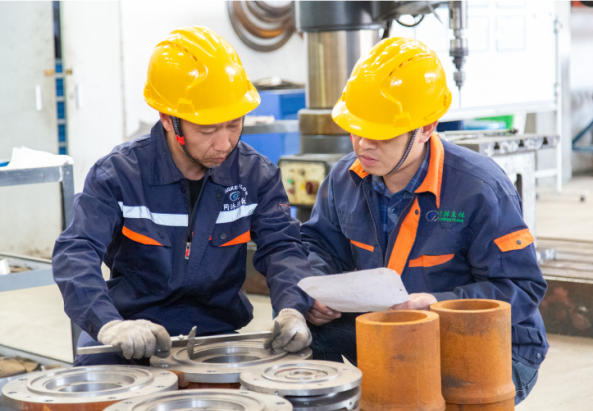 ♦  Pre-sales service
- Inquiry and consulting support. 15 years pump technical experience.- One-to-one sales engineer technical service.- Hot-line of service is available in 24h, responded in 8h. 
♦  After service
- Technical training Equipment evaluation; - Installation and debugging Troubleshoot; - Maintenance Update and improvement;- One-year warranty. Provide technical support free all-life of the products. - Keep all-life contacting with clients, get feedback on use of the equipment and make the products quality continually perfected.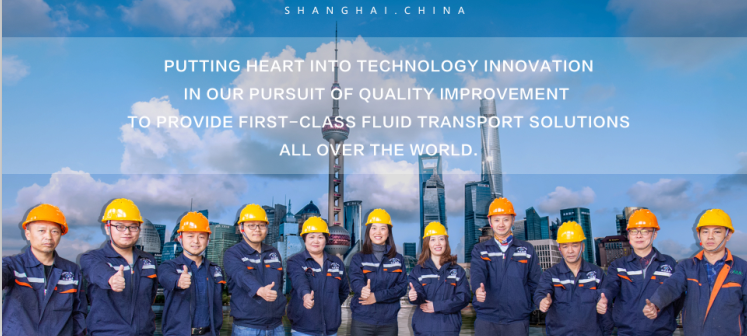 ---
---
High Volume, Medium-Head,
Large Solids-Handling Capabilities
● Capacity: 15-2500 m3/h 
● Head: 7 – 100m
● Solids Handling: Up to 75mm
● Air Handling Capabilities: Up to 200 cfm
● Liquid Temperature: up to 70 ºC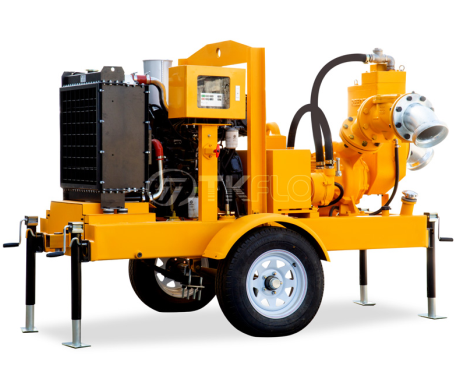 TKFLO wellpoint pumps include a centrifugal, single stage end suction pump with high volume, belt driven vacuum pump and single action float air/water separation tank. Features include hardened wear parts and a dry-running liquid bath mechanical seal.
Self-jetting wellpoint pumps and header pipe create a system that is easy to transport and set up. With up to 20° deflection at header coupling joints, the pipes adapt easily to site and ground conditions without loss of suction or pressure integrity. 
OPTIONS INCLUDE
● 316 or CD4MCu stainless steel pump-end construction for high and low pH applications.
● Highway trailer or skid mount, both incorporating integral overnight running fuel tanks.
● Sound attenuated enclosures.
Specification/Performance data
 

TWP-80
TWP-100
TWP-150
TWP-200
TWP-250
TWP-300
Engine Power /Speed-KW/rpm

11/2900

24/1800(1500)

36/1800(1500)

60/1800(1500)

110/1800(1500)

163/1800(1500)

Dimensions
L x W x H (cm)

170 x 119 x 110

194 x 145 x 15

220 x 150 x 164

243 x 157 x 18

263x160x170

310X1750X180

Solids Handling - mm

40

44

48

52

58

65

Max Head/Max Flow - m/M3/h

40/130

45/180

44/400

65/600

56/900

54/1200

More technical requirements please contact our technology department.
We offer General purpose and well point specialized solutions to customers who demand quality, extended durability and value. Whether it is sump pumping, well pointing, pumping clean water or slurry material, we will help define pumping solution.
We offer a comprehensive advisory service together responsive spare parts and service support.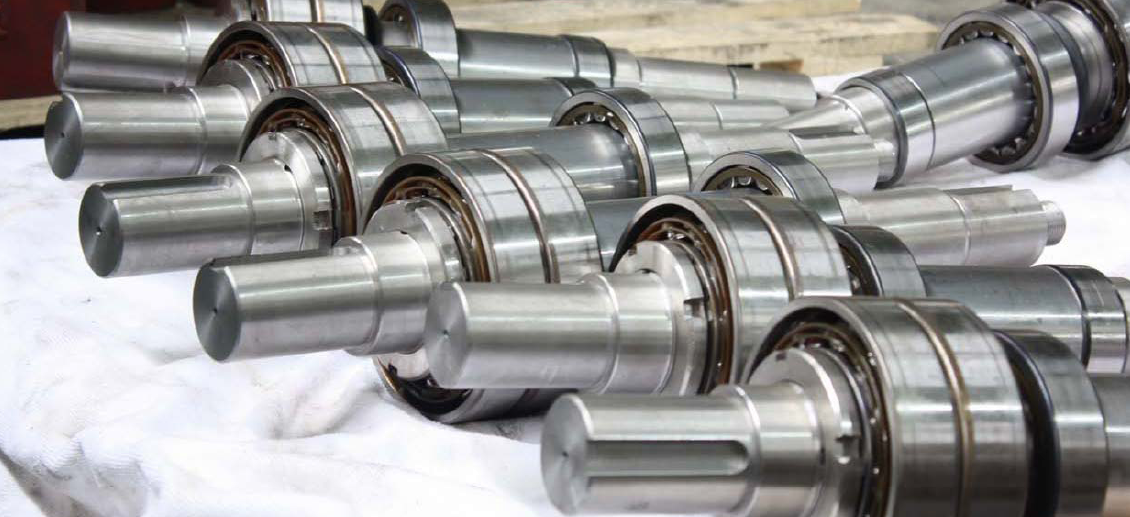 Quick Disconnect Wellpoint Dewatering Pipes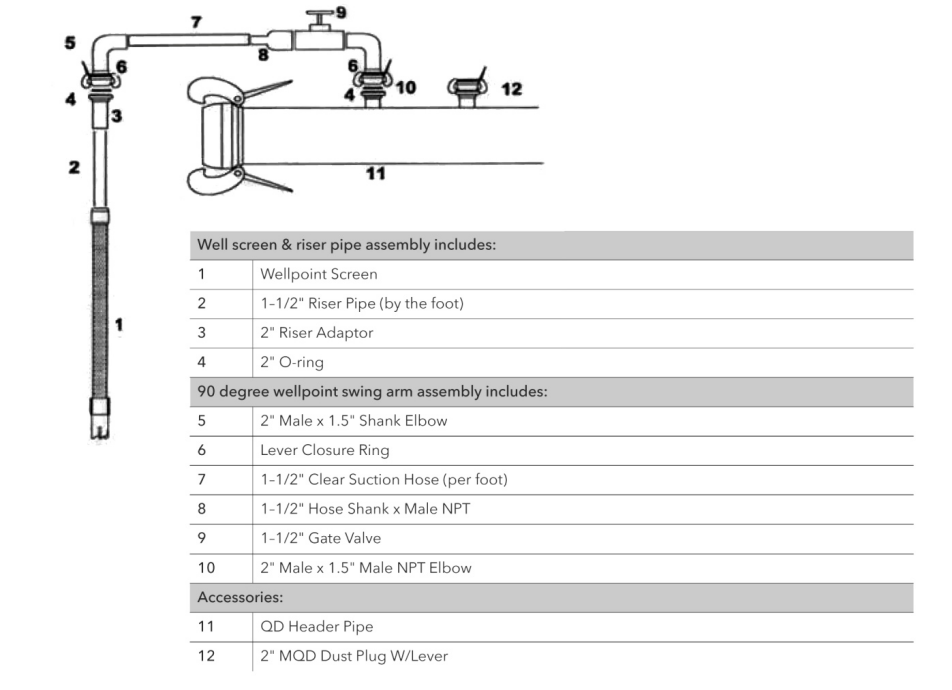 NOTE before order 
Parameters necessary to be submitted at order.
1. Pump model and the flow, head, Suction head.
2. Type of shaft seal (must be noted either mechanical or packing seal and, if not, delivery of the mechanical seal structure will be made).
3. Moving direction of the pump (must be noted in case of a CCW installation and, if not, delivery of a clockwise installation will be made).
4. Parameters of the motor or prefer engine brand.
5. The materials of pump casing, impeller, shaft etc. parts. (delivery with the standard allocation will be made if without being noted).
6. Medium temperature (delivery upon a constant-temperature medium will be made if without being noted).
7. When the medium to be transported is corrosive or contains solid grains, please note the features of it.
FAQ
Q1. Are you a manufacturer?
Yes, we have been in pumps manufacturing and oversea marketing industry over 15 years.
Q2. What markets do your pumps export to?
More than 20 countries and areas, such as South-East Asia, Europe, North & South America, Africa, Oceanic, Middle East countries… 
Q3. What information should I let you know if I want to get a quotation?
Please let us know the pump capacity, head, medium, operation situation, quantity, etc. As much as your provide, the precision and accurate model selection.
Q4. Is it available to print our own brand on the pump?
Totally acceptable as international rules.
Q5. How can I get the price of your pump?
You can connect with us through any of the following contact information. Our personalized service person will respond you within 24 hours.
---
Pump Applicant  
Multi-purpose solution:
• Standard sump pumping
• Slurry & semi solid material
• Well pointing - high vacuum pump capacity
• Dry running applications
• 24 hour reliability
• Designed for high ambient environments
Market Sectors:
• Building & Construction - well pointing and sump pumping
• Water & Waste - over pumping and systems bypass
• Quarries & Mines - sump pumping
• Emergency Water Control - sump pumping
• Docks, Ports & Harbors - sump pumping and stabilization of loads
Part of Sample Project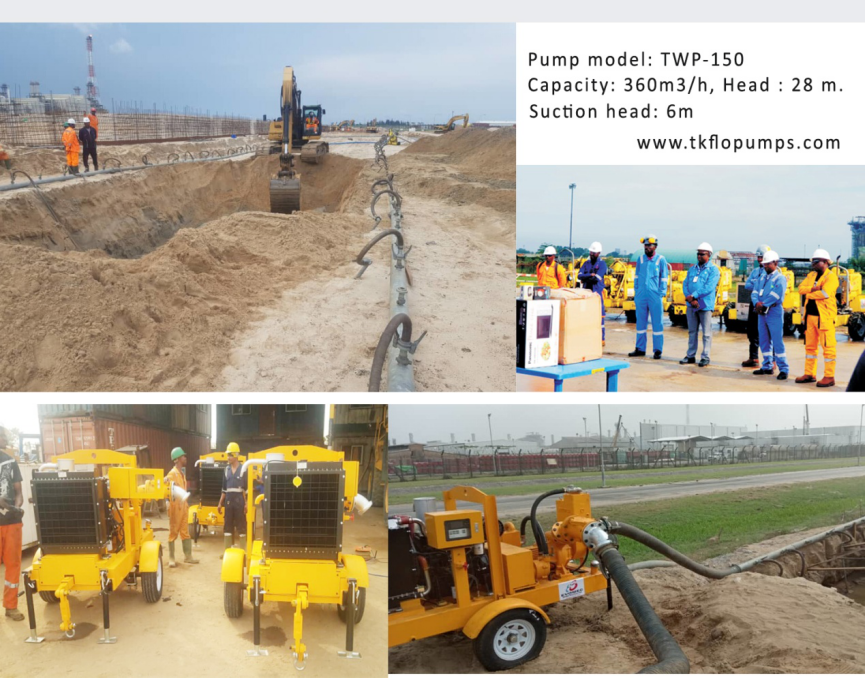 ---