TKFLO consultancy for your success
TKFLO is on hand to advise its customers on all questions relating to pumps, valves and service. From advice on choosing the right product for your needs to a wide range of pump and valve select.
We're there for you – not only when it comes to selecting the right new product, but also throughout the entire life cycle of your pumps and systems. wo supply spare parts, advice on repairs or refurbishment, and Energy saving renovation of the project.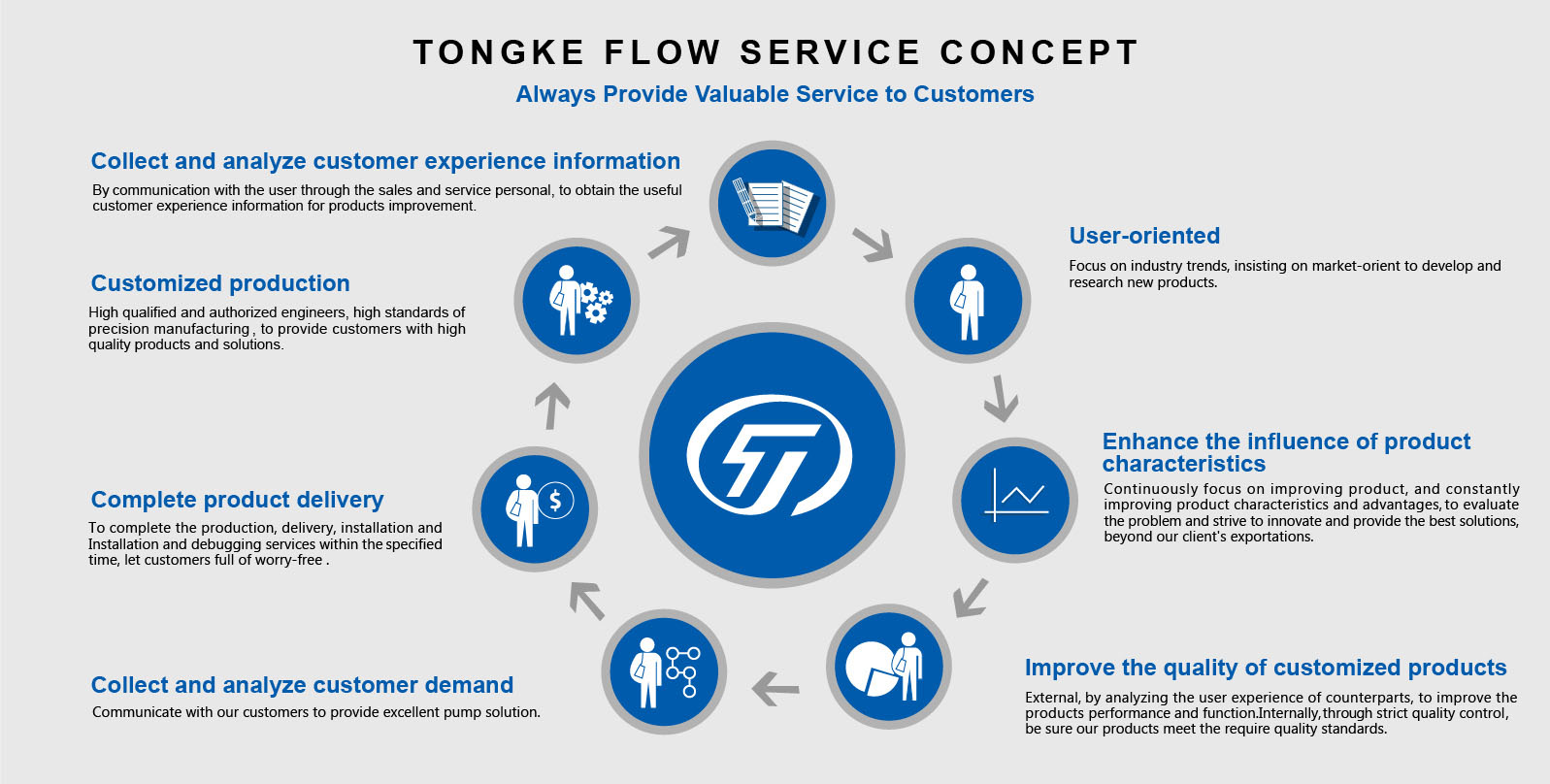 TKFLO consultancy for your success
TKFLO's technical consultancy service offers individual solutions to ensure optimum operation of pumps, valves and other rotating equipment. When doing so, TKFLO always looks at the system as a whole. The three main aims: to adjust and/or optimise systems in line with changing conditions, to achieve energy savings and to increase the service life of rotating equipment of all makes.
Taking into account the system as a whole, the TKFLO engineers always strive to find the most economical solution. From repairs to using specially developed materials, retrofitting variable speed systems or replacing a machine, we work together with the customer to develop individual solutions. They identify the best way to adapt systems to changing conditions, be it in the technical area or changes in legislation.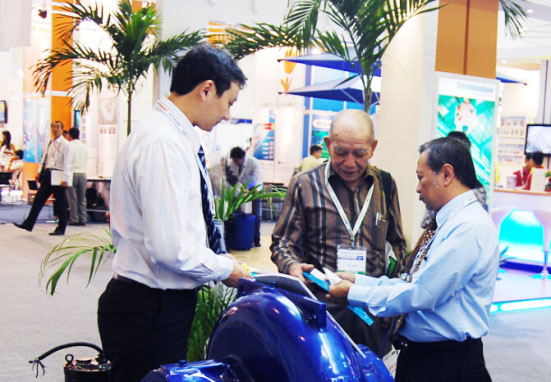 Technical consultancy: rely on experience and know-how
TKFLO's technical consultancy service for pumps and other rotating equipment has three goals:
A. System optimisation
B. Energy savings
C. Prolonged service life of rotating equipment of any make
1. To ensure optimum customer consultancy, TKFLO's service specialists draw on the know-how of all TKFLO specialist departments, from Engineering to Production.
2. Adjustment of speed to achieve optimum pump control for different system requirements
3. Modification of the hydraulic system, for example, by fitting new impellers and diffusers
4. Use of specially developed materials to reduce wear
5. Fitting of temperature and vibration sensors to monitor functioning and condition – on request, data can also be transmitted remotely
6. Use of up-to-date bearings technology (product-lubricated) for prolonged service life
7. Coatings to improve efficiency
8. Benefits of technical consultancy for pumps and other rotating equipment
9. Saving energy by improving efficiency
10. Reducing CO2 emissions by optimising the system
11. Safety and reliability through monitoring and identifying non-conformities at an early stage
12. Saving costs through prolonged service life
13. Bespoke solutions for individual requirements and needs
14. Expert advice based on manufacturer know-how
15. Information on increasing the energy efficiency of systems.