Welcome to Oct 5-7 Indo Water | Indo Waste | Indo Renergy 2022 Expo & Forum @ Jakarta Convention Center, Jakarta - Indonesia SHANGHAI TONGKE FLOW TECHNOLOGY CO.,LTD  Booth No.BA-10.
Exhibition Category
1. Dry Self priming Pump
   9.5m high suction head
   Dry running applicant
   Slurry &semi solid material
   Quick start and Stop
2. High performance price ratio vertical turbine pump
3. Excellent design stable running Axial Mixed flow submersible pump
4. Excellent performance & easy installation double suction split casing centrifugal pump.
5. Fire pump
PROVIDING PUMPING Solutions
Horizontal models for capacities to 2,500 gpm        
Vertical models for capacities to 5,000 gpm
In-line models for capacities to 1,500 gpm              
End suction models for capacities to 1,500 gpm
Drive electric motor or diesel engine basic units and packaged systems
More detail please refer to our website, or contact us. Thanks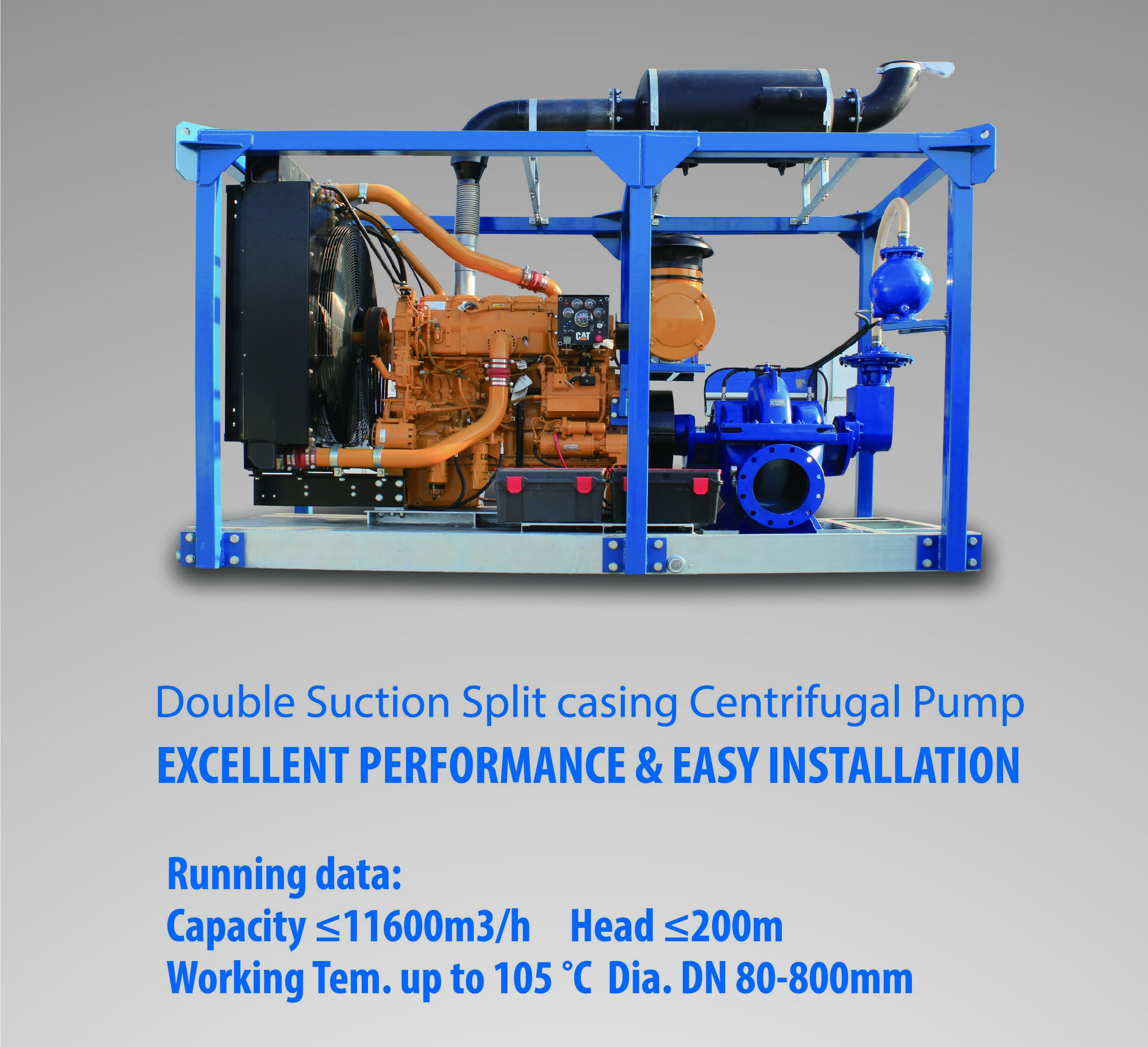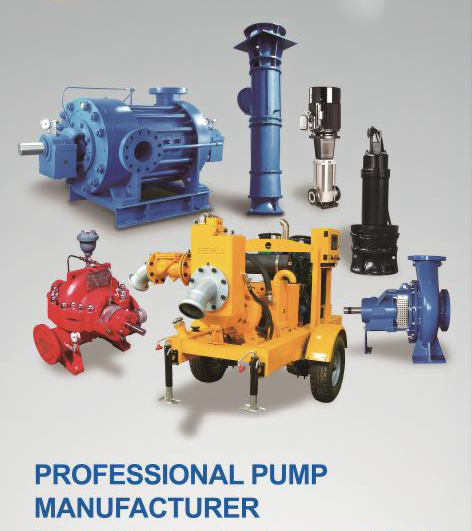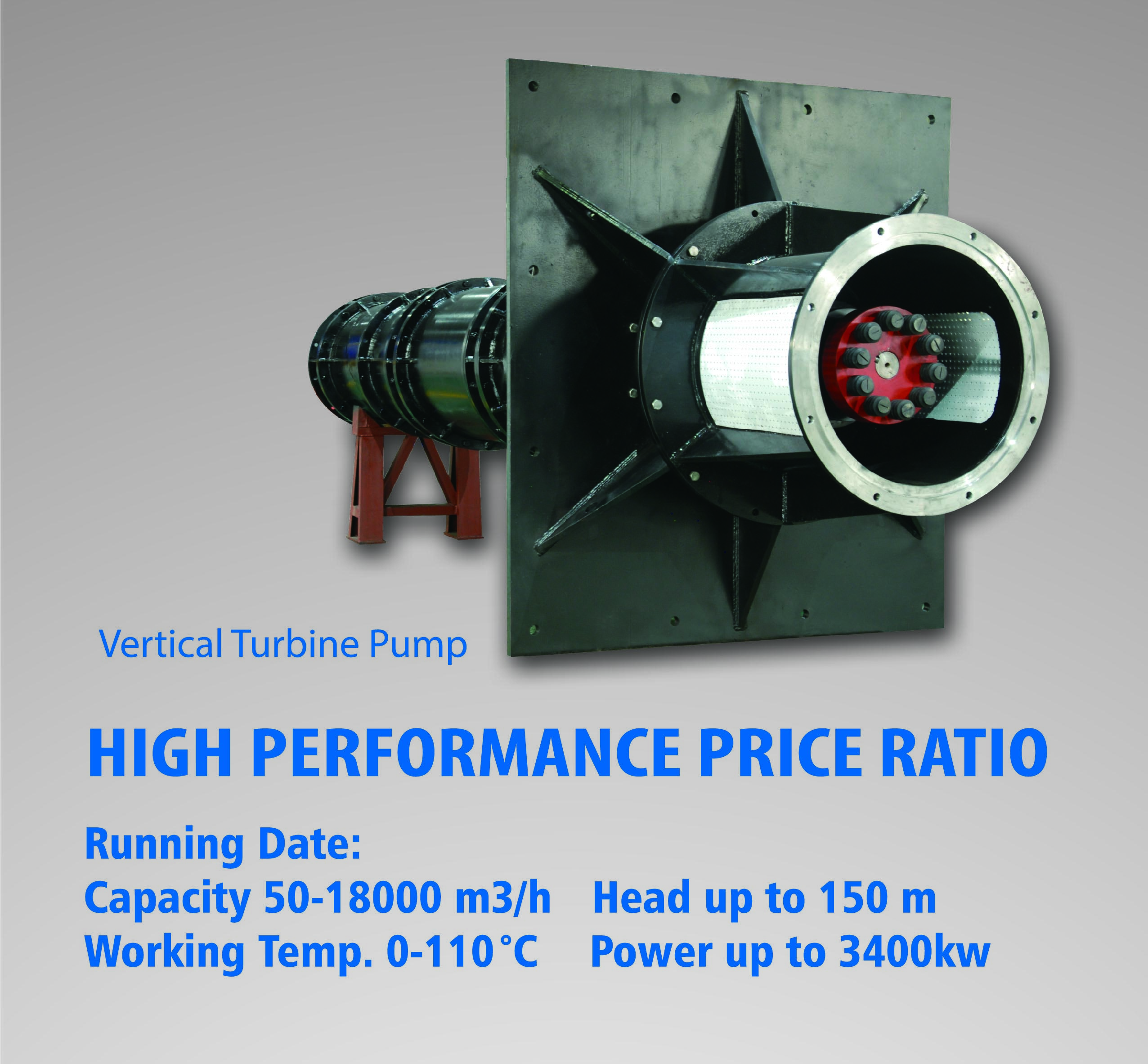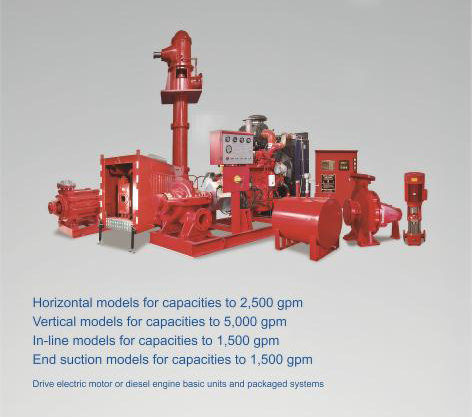 Indowater 2022 Indonesia Water Treatment Exhibition, Exhibition time: October 05 -- October 07, 2022, Venue: Indonesia - Jakarta -Jl. BSD Grand Boulevard Raya No.1, BSD City, 15339-Tangerang Exhibition Center, Organizer: Napindo, Cycle: It is expected that the exhibition area will reach 18,000 square meters, the number of visitors will reach 16,000, and the number of exhibitors and exhibition brands will reach 450.
Indowater is Indonesia's largest and most comprehensive worldwide water purification and sewage treatment expo, touring Jakarta and Surabaya respectively.
Indowater will return to Surabaya, Indonesia's second largest and largest industrial city, in 2018, where world-renowned exhibitors from all countries will gather with over 5,000 professional visitors and professional buyers to discuss the latest water and sewage treatment skills.
Indowater focuses primarily on water management and water & sewage treatment skills. The Indowater Indonesia World Water Show will promote the development of the water and sewage industry by showcasing the latest products and skills, promoting international exchanges and cooperation to solve Indonesia's domestic water and sewage problems.
---
Post time: Sep-30-2022